Order now and custom your amazing fluffy design. Show your loved ones how much you love your fluffy friend.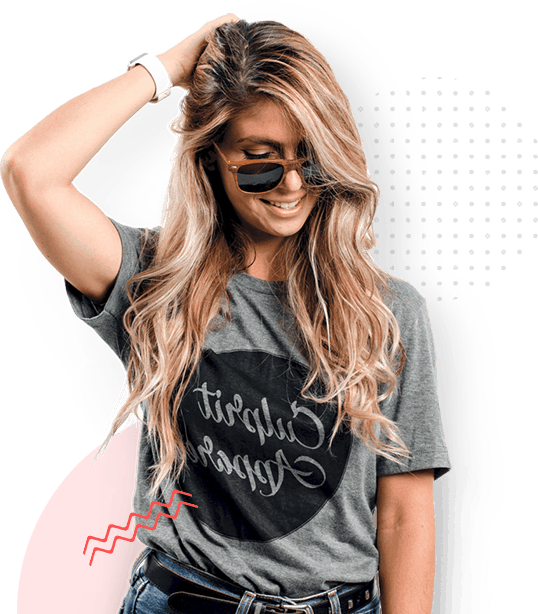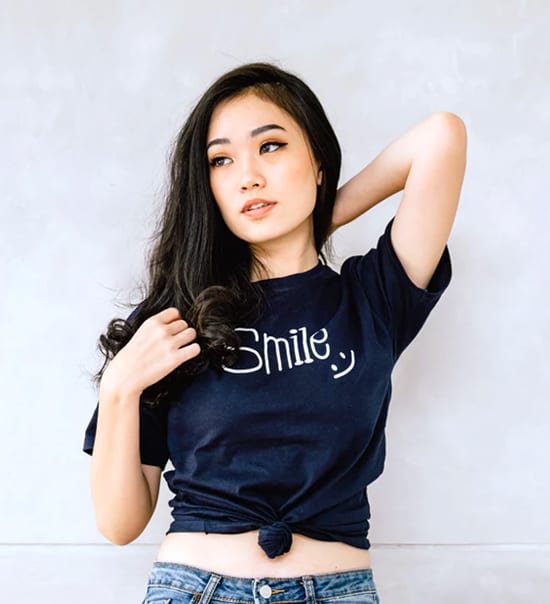 Our Design Pick of the week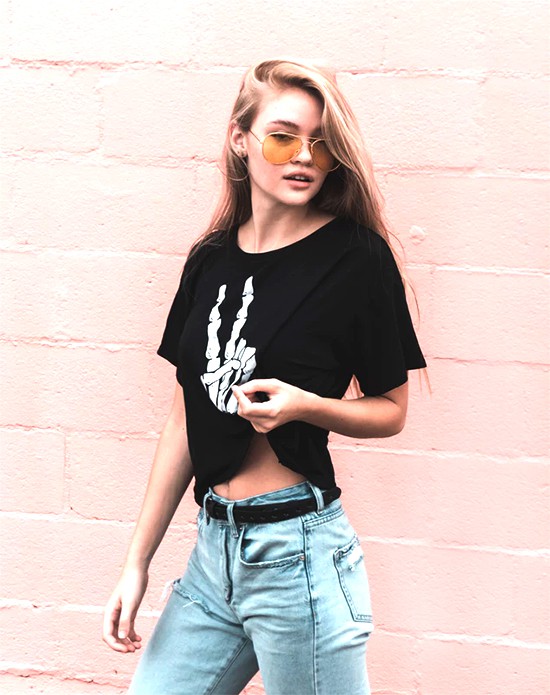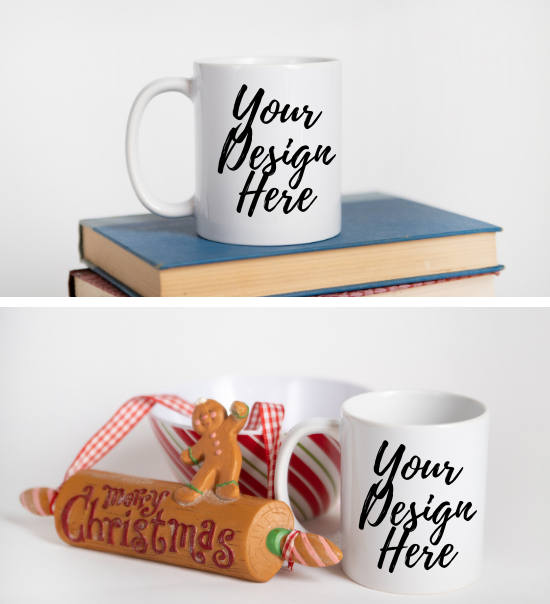 Buy Any Product at 15% Discount, Use Code
OFF15
"These designs are so cute. I loved wearing them as a cat mom. This is my favorite shop so far."
"I was searching for a decent shop for a long time. This shop is so amazing and has so cute prints for pet lovers."
"As a dog mom, I will be so happy to buy anything to show how much I love dogs. Amazing designs and amazing customer service"